Scientists have confirmed a brand new form of matter: time crystals
Date: Saturday, January 28, 2017 @ 15:06:05 EST
Topic: Science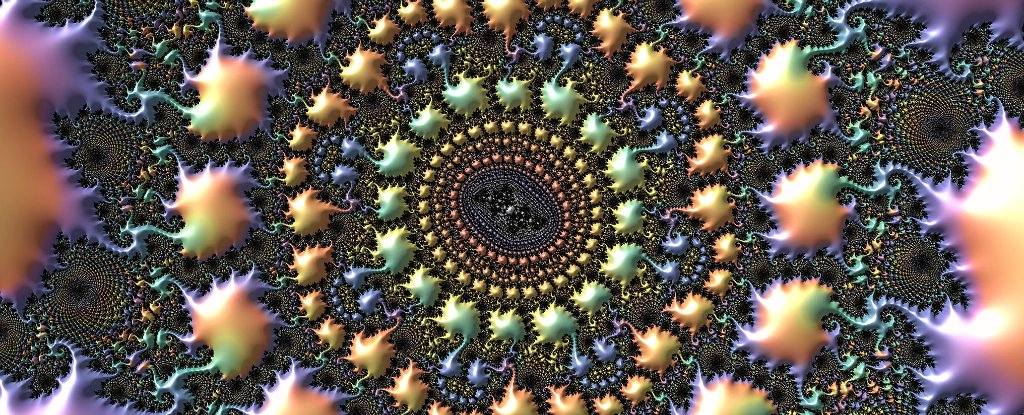 The discovery might sound pretty abstract, but it heralds in a whole new era in physics - for decades we've been studying matter that's defined as being 'in equilibrium', such as metals and insulators.
But it's been predicted that there are many more strange types of matter out there in the Universe that aren't in equilibrium that we haven't even begun to look into, including time crystals. And now we know they're real.
The fact that we now have the first example of non-equilibrium matter could lead to breakthroughs in our understanding of the world around us, as well as new technology such as quantum computing.
"This is a new phase of matter, period, but it is also really cool because it is one of the first examples of non-equilibrium matter," said lead researcher Norman Yao from the University of California, Berkeley...
Full text: http://www.sciencealert.com/scientists-have-just-announced-a-brand-new-form-of-matter-time-crystals?perpetual=yes&limitstart=1
............

Original papers: in Physical Review Letters, Harvard time crystal paper and the University of Maryland paper.